Oxygen is one of the most crucial and abundant elements of nature. Without oxygen, life on Earth would be nonexistent as we all require it to breathe and flourish.
Take a Deep Breath - 62% of Us Relates to Oxygen
The human body contains roughly around 62% oxygen, as oxygen is one of the key elements in the metabolism of the body. All life elements depend on it.
Our Skin Loves Oxygen
The body's largest organ is the skin, slowly degrades into in a state of ever-deteriorating hypoxia. The skin's microvascular function slows down and causes the oxygen supply of blood vessels to decrease. This leads to the skin being incapable of absorbing enough oxygen. When there is not a sufficient amount of oxygen, the skin begins to develop these three main preliminary ageing signs:
Indication No.1: The skin will become dark and dull due to the low blood circulation in the skin.
Indication No.2: The skin develops a coarse and rough texture since the epidermis' oxygen content is insufficient. As a result, the skin's antibacterial ability is weakened. Acne cases are closely tied-in with the lack of oxygen in the skin - the more oxygen in the skin, the less acne there is.
Indication No.3: Premature ageing of the skin, caused by an absence of oxygen. This significantly impacts the cell regeneration cycle, thus beginning to slow down.
Red and sensitive skin calls for a forest-like environment - clean, moist air and an oxygen-rich atmosphere. Routine OxyGeneo active oxygen bubble treatments give the skin a "forest-like" bath!
Smart Oxygeneo Bio-Oxygen Bubble
Smart OxyGeneo bio-oxygen bubble technology treatment combines deep cleaning/exfoliation with moisturization. The oxygen infusion three-in-one technology allows for a rapid change in the skin – immediately making the skin appear smoother and brighter, whilst also combatting signs of early skin ageing.
The Best Oxygen on Earth
Enjoy the breathtaking forest views nature has to offer in the sizzling summer months, accompanied by a "forest-like" bath of bio-oxygen bubbles from the OxyGeneo.
​

The Westcoast Journeys WEST.selfology.com
The Search for Westcoast Microenlightenments
Journeying the Westcoast for the Best Resources and Ways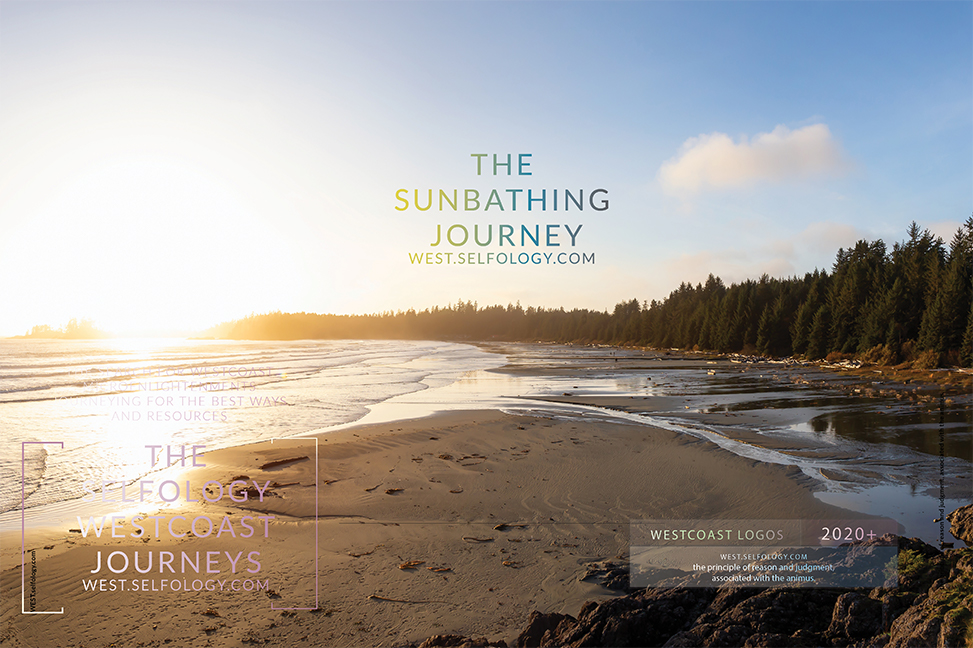 The Best Sun Gazing on Earth, a Westcoast Logos
The Oxygen Bathing Journey
The Search for the Best Oxygen Bathing (Air) on Earth.
The Healing Sun and the Cooling Ice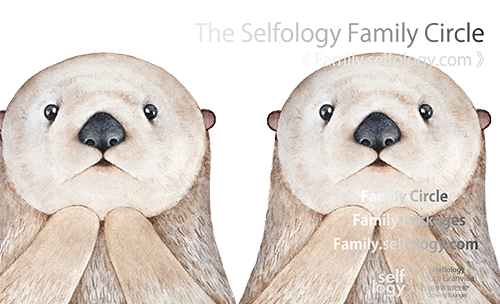 The Selfology Family Circle Packages
Family
Family Circle
Family Packages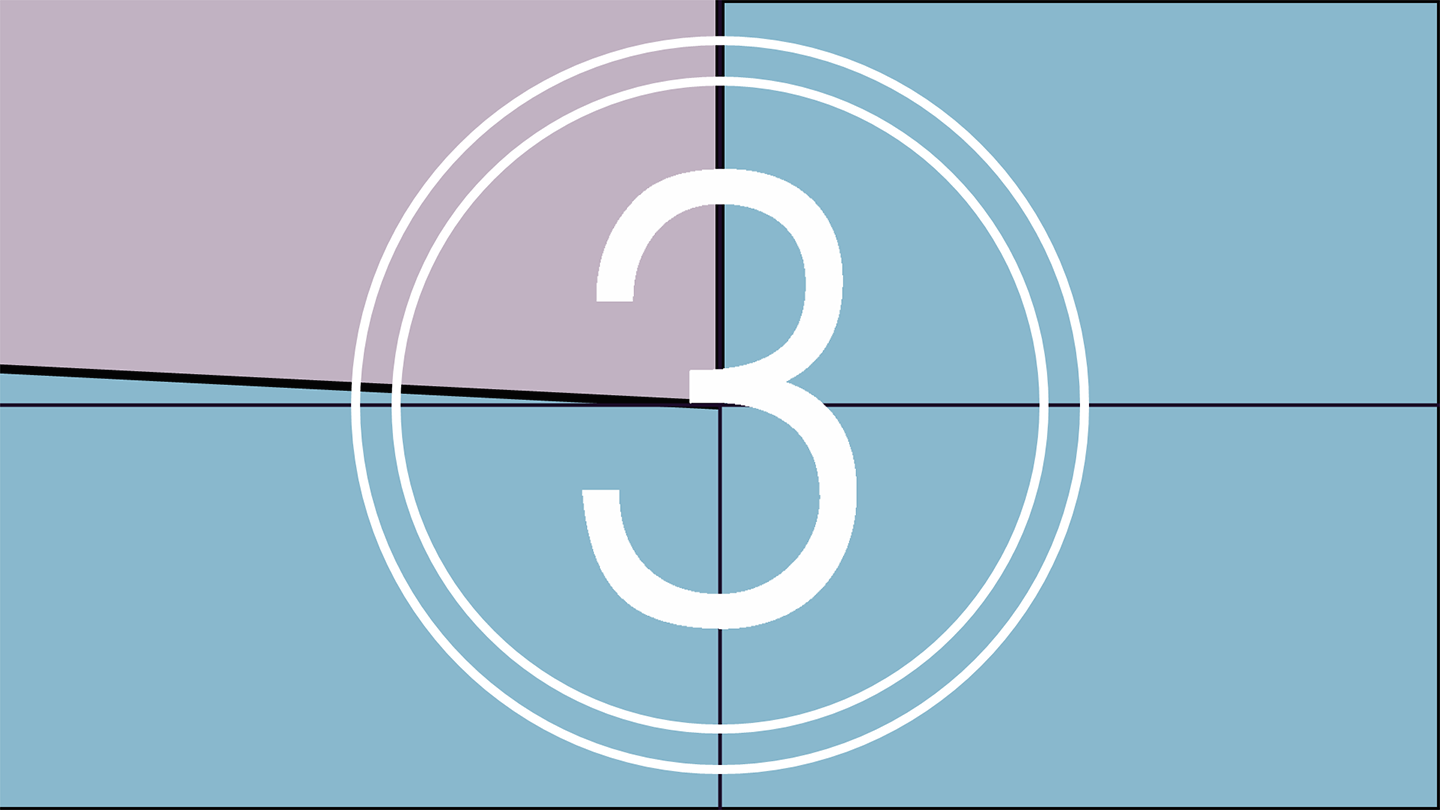 *Selfology Restarting with an Inner Child Excitement (Phase B)
*Phase-B coincides with Phase 3 or 4 of the BC Restart plan.
*ReSTART.selfology.com