The Westcoast Journeys WEST.selfology.com
The Search for Westcoast Microenlightenments
Journeying the Westcoast for the Best Resources and Ways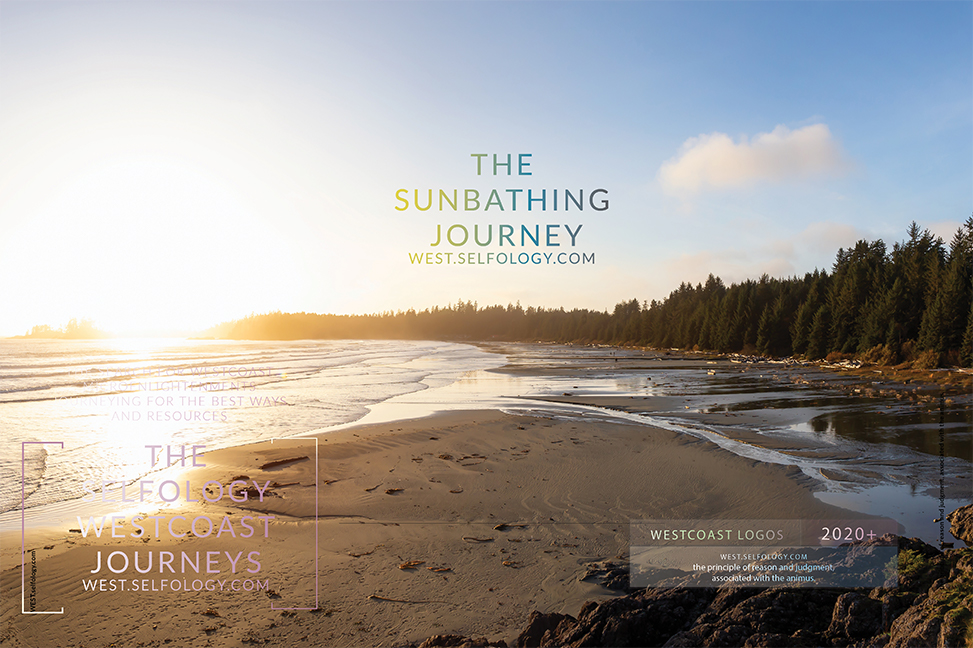 The Best Sun Gazing on Earth, a Westcoast Logos
The Oxygen Bathing Journey
The Search for the Best Oxygen Bathing (Air) on Earth.
The Healing Sun and the Cooling Ice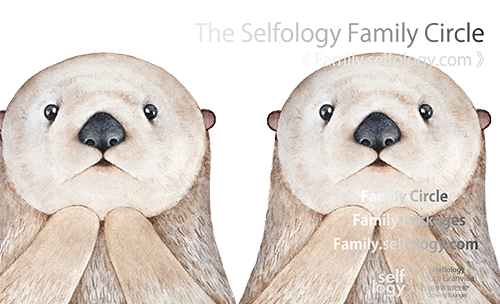 The Selfology Family Circle Packages
Family
Family Circle
Family Packages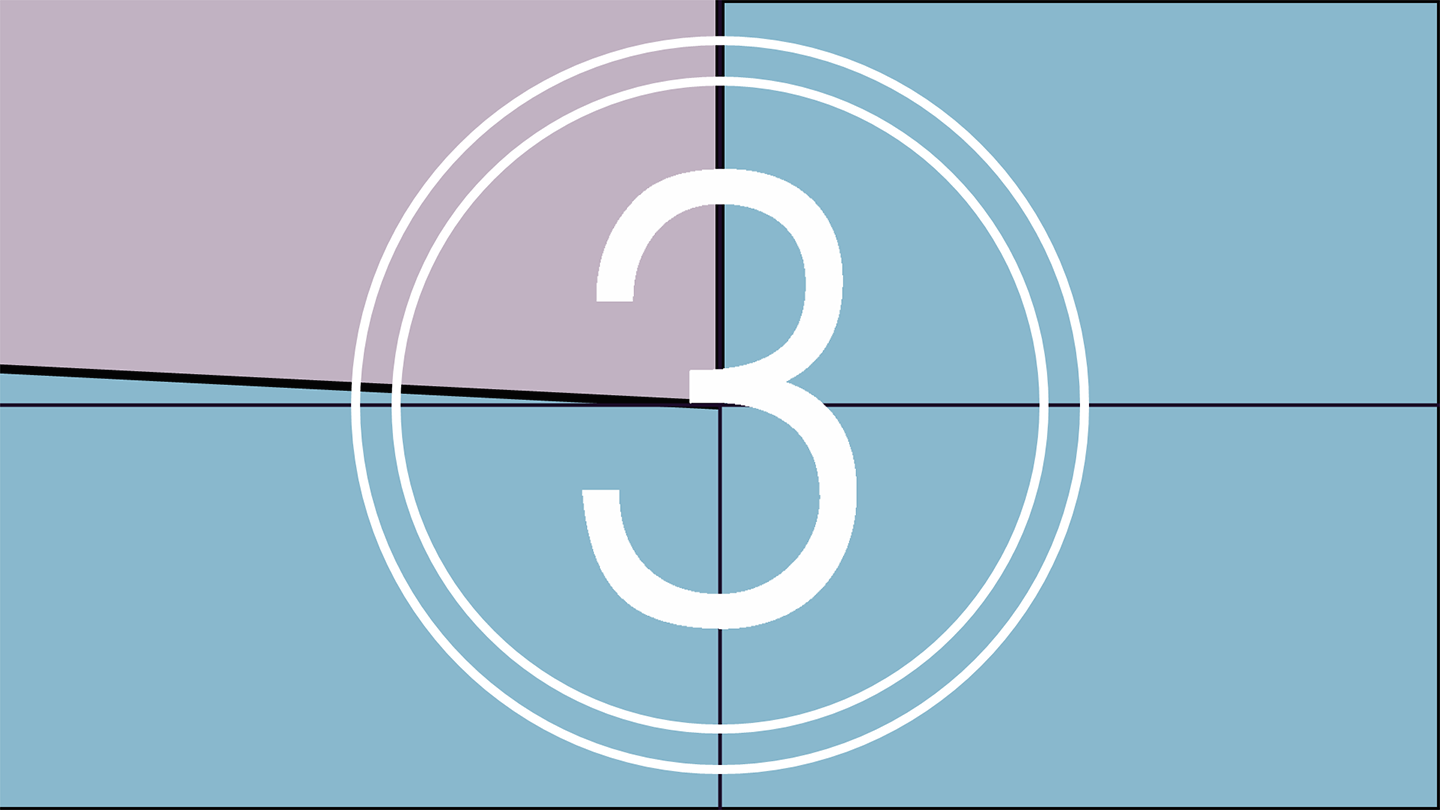 *Selfology Restarting with an Inner Child Excitement (Phase B)
*Phase-B coincides with Phase 3 or 4 of the BC Restart plan.
*ReSTART.selfology.com
The Westcoast Journey
by the Superfamily
We journey for phenomenal views, for the best air, and to faithfully report supernatural beings and phenomenally warmhearted Westcoast Logos we come across over this supernatural land known as British Columbia today.
Westcoast Logos, where the principle of reason and judgment is associated with the animus (e.g. the heart).
​