Selfology FAQ on Medical Spa - Venus Legacy™ 4D Body Contouring & Cellulite Reduction
HOW IT WORKS
Venus Legacy™ uses Multi-Polar Radio Frequency and Pulsed Electro Magnetic Fields to produce heat under the skin's surface. This process helps to naturally increase collagen and elastin fibers, while also shrinking the volume of fat cells. At the same time, an adjustable pulsed suction (called VariPulse™) gently works to pull the skin upward, allowing the energy to travel deeper and providing more comfortable and effective treatment. The result is a body that looks slimmer and more sculpted, skin that looks tighter, and cellulite that almost disappears.
SAFE FOR ALL SKIN TONES
Radio frequency technology is proven safe and effective for all skin tones, even darker complexions.
EXTREMELY COMFORTABLE
Enjoy a relaxing treatment experience that delivers noticeable results.
NO DOWNTIME
Return to your daily routine immediately after your treatment.
Am I a good candidate for this treatment? / Will this treatment work for me?
The best candidate is someone who has pockets of cellulite and/or excess body fat that they can't get rid of with diet and exercise alone, and who doesn't want surgery. An ideal candidate is also someone who is starting to lose elasticity in their skin and is showing early signs of sagging and wrinkles.
I have darker skin can I still get this treatment done?
Yes. Venus Legacy™ uses technology thats safe for all skin tones, even darker ones.
Can I do it during my lunch break?
Absolutely. Exact treatment times may vary depending on the patient, but a single session typically takes no longer than 30 minutes.
How many sessions will I need to see results?
Most patients receive 6-8 treatments per area. The exact number will depend on each individual person and the area being treated.
How often/far apart should the treatments be?
Treatments are done once a week.
How long does a treatment session last?
Each session lasts 15-30 minutes, depending on the area being treated.
What does the treatment feel like?
The applicator will slowly get warmer till your skin reaches the needed temperature and stays within that temperature range. But if you do feel it's too hot, just let the operator know and they can easily lower the temperature a bit. If the technician is using the VariPulse™ feature, you will also feel a gentle suction on your skin, like a very low-power vacuum, as the applicator moves around the area. This can also be lowered if needed.
Will it be painful?
Venus Legacy™ treatments are comfortable. The level of heat and suction can easily be adjusted to suit you.
How will I feel after my treatment?
You'll likely feel relaxed. The treatment is comfortable and some patients have even fallen asleep. The area may feel warm to the touch, but other than that, you'll feel perfectly normal.
How long will the results last and are they permanent?
The treatments are cumulative. After your final treatment, your results will continue to improve for up to 3-4 months. After that, your face and body continue to age, so maintenance is recommended once a month or every 3-4 months, depending on the person.
Is there really no downtime?
Absolutely no downtime. The treatment area may look a little flushed and warm to the touch, but this will go away within 1-2 hours. You can return to your daily schedule immediately after your treatment.
PRE-TREATMENT CARE
Do I need to do anything to prepare for the treatment?
Just make sure your skin is clean. Do not apply any lotions, creams or makeup before your treatment. Remove all jewelry around the area being treated.
For safety reasons, you may not be able to get this treatment if you have/are:
Active inflammation and/or infection in the treatment area

Current or history of cancer
A degenerative neurologic disease or any other disease around the treatment area that's stimulated by heat (e.g. herpes)
An Internal defibrillator/pacemaker
Metal implants (excluding dental) in the treatment area
Uncontrolled thyroid gland disorder
Varicose veins
Pregnant or are undergoing an IVF procedure
Skin-related autoimmune diseases
Silicone implants and/or injections in the area
Ongoing use of isotretinoin (e.g. Accutane). Clients who have used Accutane or similar products within the last 6 months CANNOT have the DiamondPolar™ treatments
POST-TREATMENT CARE:
The treatment you have selected is body or face / neck treatment (Please highlight the treatment of your choice).
Post-operative Course
DAY 1-7:
The healing time for any given treatment varies between different clients. The following represents the general recovery phases you might expect. Individual clients may experience variations from this course.
Swelling of your wrinkles occurs immediately. It is possible for clients to have their under eye area swollen for the first day, but this swelling will subside. There will be redness and very minimal warm emanating from the area for the first 3 hours. You should notify us if you experience pain that is severe or excessive, as this is unusual.
Bruising is not at all common, but let us know if this occurs.
Activity:
Post redness is mild, and you may return to regular activities immediately. Do not apply ice or cooling compresses as the heat response is the body's natural healing response.
Moisturizer:
Moisturizer may be applied immediately after each treatment, and then should be applied regularly throughout the course of the treatment.
Make-up:
Can be applied immediately after the treatments. It is important that you remove all make up that is applied to the skin at night. Do not sleep with make up on the treated area.
Swelling/Discomfort/Redness:
You should notify us if you experience pain that is severe or excessive, as this is unusual.
Sun Avoidance:
Sun avoidance should become a permanent component of your long-term skin care program. Always use an SPF 30 or greater even on a cloudy day.
Long-term Skin Care:
In addition to sun avoidance, we suggest all clients use long-term skin care that will optimize the youthful, rejuvenated appearance you have achieved. We offer clients a program for long-term maintenance of your facial skin. This unique program offers state-of-the-art rejuvenating creams that are only available and administered by our medical team.
HOME REGIME:
To enhance the results of the treatments, it's recommended to maintain a healthy and active lifestyle. Gaining weight during the treatments could compromise the end results.
Selfology FAQ on Medical Spa - Venus Legacy™ 4D Body Contouring & Cellulite Reduction
the Fastest Narrow & the Slowest Harbour
a westcoast logos @ west.selfology.com
Skincare Transformation from selfology
Family Circles - Private Spa Space
The Selfology Family Circle Packages
Family
Family Circle
Family Packages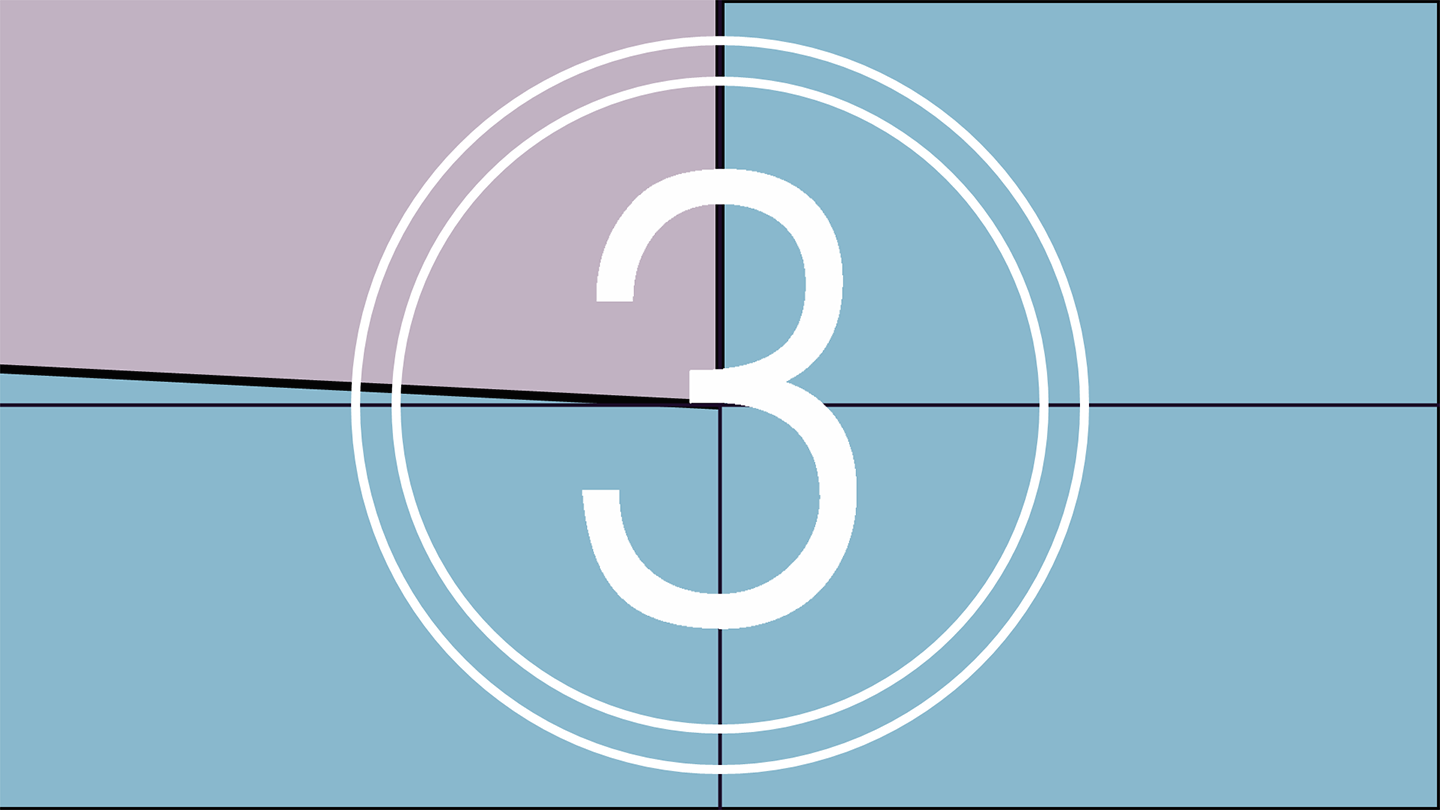 *Selfology Restarting with an Inner Child Excitement (Phase B)
*Phase-B coincides with Phase 3 or 4 of the BC Restart plan.
*ReSTART.selfology.com
Additional FAQ on Diamond Polar