the Fastest Narrow & the Slowest Harbour
a westcoast logos @ west.selfology.com
Skincare Transformation from selfology
Family Circles - Private Spa Space
The Selfology Family Circle Packages
Family
Family Circle
Family Packages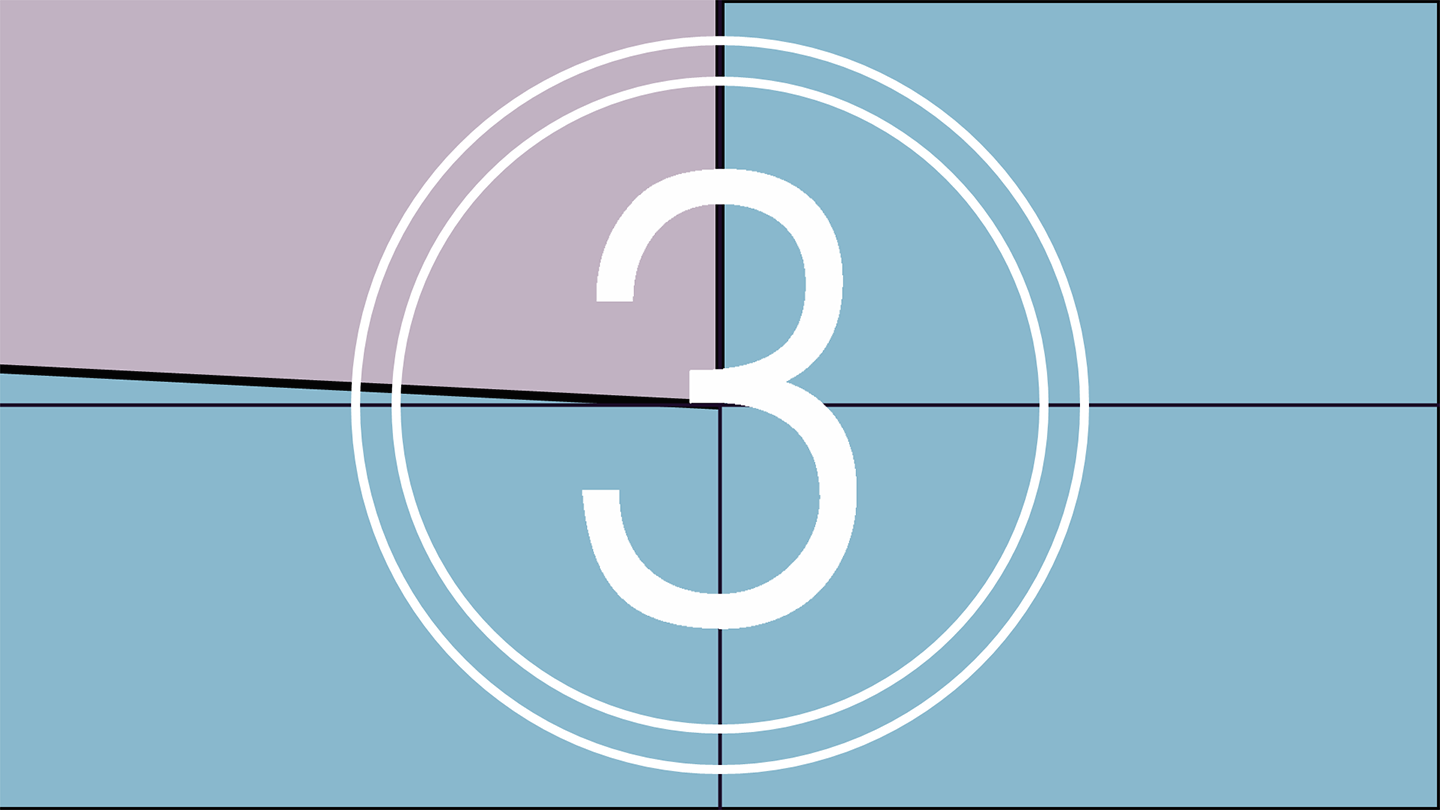 *Selfology Restarting with an Inner Child Excitement (Phase B)
*Phase-B coincides with Phase 3 or 4 of the BC Restart plan.
*ReSTART.selfology.com
Why the Selfology Superfamily support, for the fourth year, the only dedicated hospital and research development focused entirely on Children in the heart of Vancouver, and it is not only BC Children, the research findings can benefit all Children, these glowing results by a team of miracle talents and supports and society at large?
The question answered itself.
And we need to continue to build this world-class ring of defence against all ill possibilities and make the quantum leap to the next level of being human.
*For Children We Care BC Children Hospitals Key Improvement Projects we Support at Selfology
Save the date: Saturday, March 7, 2020
25th Annual For Children We Care Gala presented by Peterson
Performing over a thousand surgeries a year, orthopedic surgeons at BC Children's are pioneering advances in care that are transforming the lives of kids in BC and around the world.
But many kids still face enormous challenges. Each day, experts here must carefully weigh the best treatment option for these children—not just for today, but for the rest of their lives.
Together, we can help establish a world-renowned orthopedic research program that will drive advances in treatment, lead to breakthroughs in care and ensure that surgeons are equipped with the most specialized tools.
With your help, we can map out their brightest futures in the stars.
Selfology Heart Office
.
​