《 The Selfology Book of Love 》
Where we gather the loving and the unloving stories - a form of anthopological documentation over time in one place
To "Grow Younger", we must use Love
• The Ways at Selfology •
Methodologies by our Growing Younger Spirit​
Transformation by our Hands and Hearts
Sometimes, in order to enjoy the peacefullness, we must stand up against certain way of being. Since 2014, the Serlfology Superfamily has been fighting online bullies of sorts and we have learned a few rather interesting things and this is the place to share that as well.
The majority of this evolving page will focus on the loving words by people who has visited Selfology.
We will also be holding some voice podcast for the Superfamily dialogues regarding the many Ways of Beings.
I am in love — 我愛了 — wǒ ài le
Anew.selfology.com
A Selfology Anew Awaits Series for the Loving Season
The Selfology® Superfamily
Superfamily.selfology.com
the fairy jar and the ferry lady
a westcoast spirit @ west.selfology.com
the Fastest Narrow & the Slowest Harbour
a westcoast logos @ west.selfology.com
selfology Medical Aesthetics Spa
The Map of Kindness
The Map to Kindness
Mapping kindness in all forms and manner.

a Westcoast Logos
@ KIND.selfology.com

Attracting and Sharing Kindness.
The Skyworks and Fireworks Journey
Part of the Westcoast Logos at West.selfology.com


The Westcoast Journeys WEST.selfology.com
The Search for Westcoast Microenlightenments
Journeying the Westcoast for the Best Resources and Ways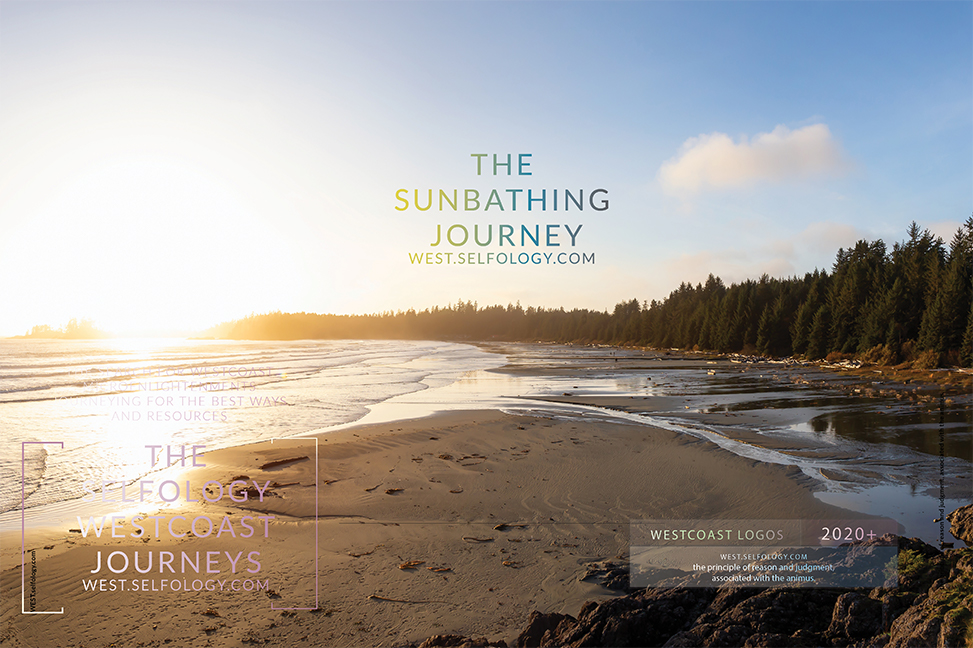 The Best Sun Gazing on Earth, a Westcoast Logos
The Oxygen Bathing Journey
The Search for the Best Oxygen Bathing (Air) on Earth.
The Selfology Book of Love Highlights
More Random Words on Selfology