An Ever Lasting Truth we knew since 1937
"A living cell requires energy not only for all its functions, but also for the
maintenance of its structure. Without energy life would be extinguished instantaneously, and the cellular fabric would collapse."
"The source of this energy is the sun's radiation."
In 1937, Professor Albert Szent-Györgyi, received the Nobel Prize in Physiology or Medicine "for his discoveries in connection with the biological combustion process with special reference to vitamin C and the catalysis of fumaric acid"
Via the paper
Oxidation, Energy Transfer, and Vitamins
Nobel Lecture, December 11, 1937
Natural sunlight is a critical factor of human health, as moderate sun exposure to the body brings numerous benefits. Scientific research has proved that sunlight exposure increases the body's absorption of oxygen, reduces the speed of the heartbeat, aids with metabolism, regulates the body's immune function, and improve muscle energy. Furthermore, the sun's full spectrum of light possesses properties with the function of sterilization.
Solar energy increases vitamin D production, which in turn promotes calcium absorption. Consequently, this process prevents osteoporosis in middle-aged and elderly people, all the meanwhile aiding in alleviation and sleep.
Another recent study, published in November 2017 by the International Journal of Science, found that sun exposure may aid with weight loss. These discoveries were found by Peter Light, in our own home region - the University of Alberta in Edmonton, Canada.
The body stores energy within white fat cells. These cells shrink under the sun's blue light, and the lack of sunlight contact with the body may boost fat storage, which in turn increases weight.
Warm sunshine and a soft breeze on the summer beach, coupled with a refreshing drink, is one of the greatest simple pleasures in life. Summer sunbathing paired with Venus Legacy™ 4D Curved Multi-Frequency Waves (Venus Legacy™ 4D Body Contouring and Cellulite Reduction) or Venus 4D Diamond Multi-Frequency Face Puller and Live Collagen Facial Repair Care (Venus 4D Diamond Diamond ™ ) double together for the achievement of knocking out fat and skin tightening, accentuate your frame – take a confident step out with your new body at the beach!
How does Venus Legacy™ 4D curved multi-frequency waves achieve body-shaping and skin tightening? The multi-polar radio frequency wave technology quickly produces heat to break down body fat, stimulate skin collagen synthesis, promote a face lifting effect and body tightness. The experience of this treatment is like enjoying a toasty sunbath. All the meanwhile, it provides a massage-like feeling. This, combined with the suction, promotes lymphatic circulation, drains broken-down fat particles while supporting the immune system!
Octipolar
All four applicators are powered by proprietary (MP)2 technology with the synergistic combination of Multi-Polar Radio-Frequency (RF) and Pulsed Electromagnetic Fields (PEMF). These technologies work to stimulate collagen and elastin fiber growth and regeneration for improved skin elasticity. Works against stretch marks, caused from for example, post-partum.
4D Body for larger areas
Unique array of electrodes with up to 7.5cm distance between them. This provides a large spot size for faster treatments while delivering significant depth of penetration (up to 4.5cm) for greater effect on deeper tissue. fights off fat, sculpts the body for a toned look and drains the lymphatic areas. Aids in the acceleration of fat disposal, while excreting body toxins and improving edema
Diamond Polar
The Octipolar and DiamondPolar applicators are most suited for skin tightening and wrinkle reduction. Lifts the facial structure. Brightens your skin, while improving facial and neck wrinkles and smoothing out fine lines. Tightens pores and improves under-eye circulation to improves eye bags.
4D Face for smaller areas
Lifts the facial structure. Sculpts facial countours, shaping the double chin to create the perfect V-face.
​

The Westcoast Journeys WEST.selfology.com
The Search for Westcoast Microenlightenments
Journeying the Westcoast for the Best Resources and Ways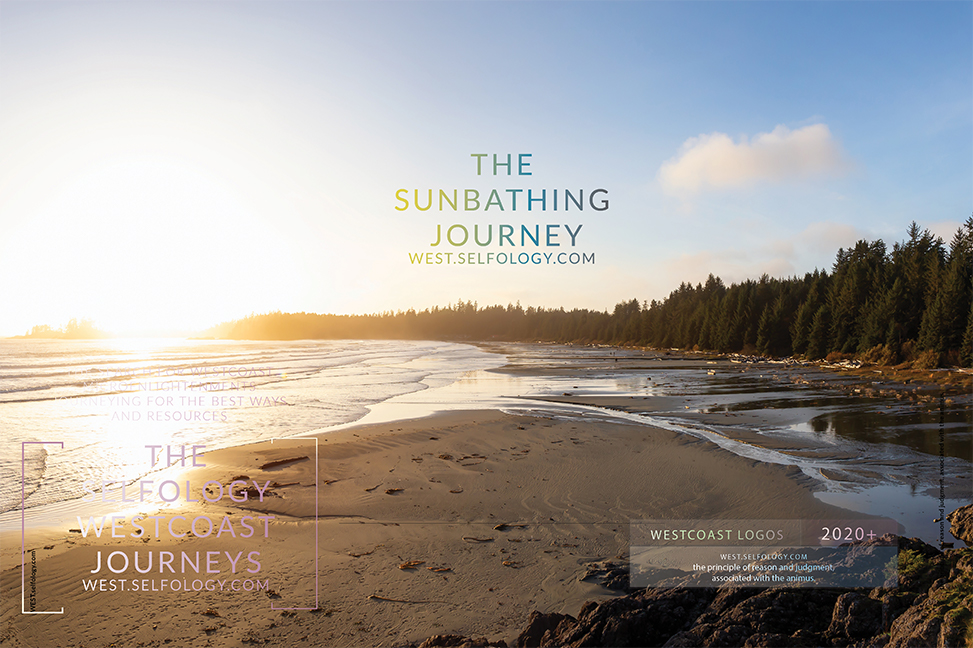 The Best Sun Gazing on Earth, a Westcoast Logos
The Oxygen Bathing Journey
The Search for the Best Oxygen Bathing (Air) on Earth.
The Healing Sun and the Cooling Ice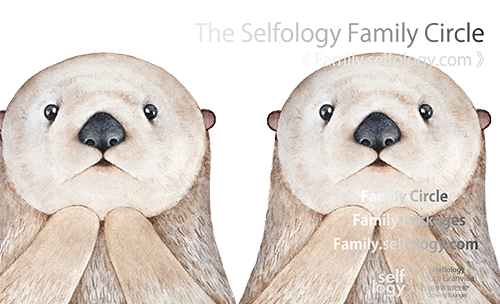 The Selfology Family Circle Packages
Family
Family Circle
Family Packages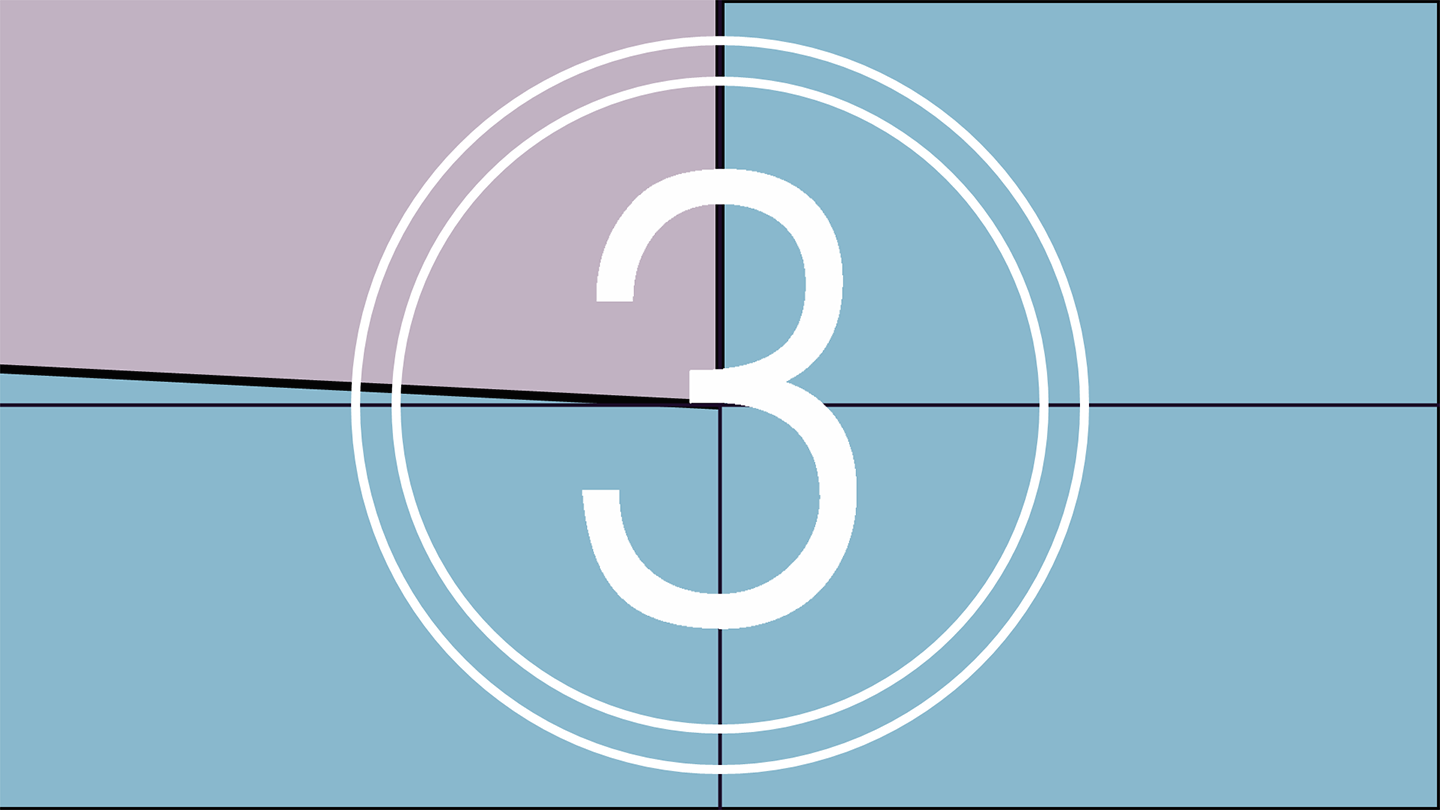 *Selfology Restarting with an Inner Child Excitement (Phase B)
*Phase-B coincides with Phase 3 or 4 of the BC Restart plan.
*ReSTART.selfology.com