Skincare Transformation from selfology
Hair Transformation from Phase A of the selfology ReSTART
Hair Transformation from Phase A of the selfology ReSTART Safety Planner - Restarting with an Inner Child Excitement (now in our Phase B)
*Phase-B coincides with Phase 3 or 4 of the BC Restart plan.
*ReSTART.selfology.com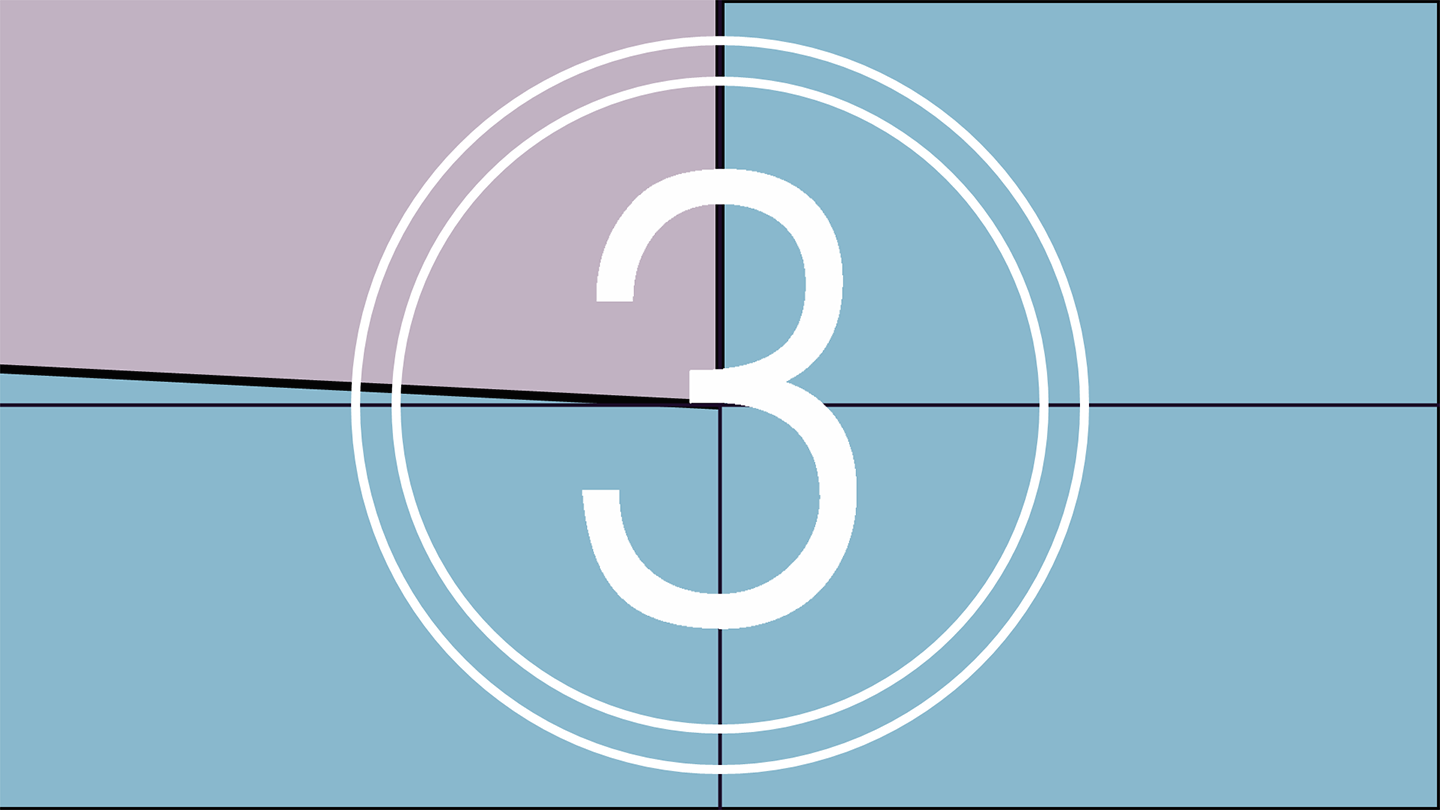 *Selfology Restarting with an Inner Child Excitement (Phase B)
*Phase-B coincides with Phase 3 or 4 of the BC Restart plan.
*ReSTART.selfology.com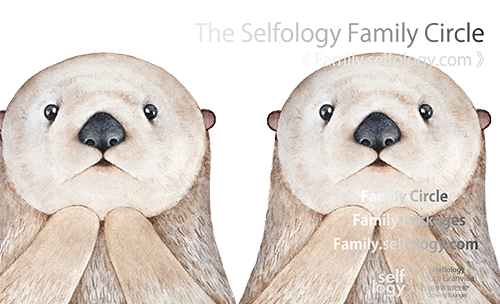 The Selfology Family Circle Packages
Family
Family Circle
Family Packages

*Selfology Restarting with an Inner Child Excitement (Phase A)
Dear Selfology Relationships,

Our deep gratitude for your understanding as we gather strengths together during this once-in-a-lifetime pandemic......
*The Immunity and the Community
*Flattening The Curve and See You Online at Teams
A Dialogue between the CoCreators of selfology and Fairchild Radio FM96.1 一起看世界 Host Jessica 家儀
一起看世界
By Jessica 家儀
人一輩子可以嘗試幾種行業呢? 別人的工作內容都是些什麼呢? 這個 podcast 紀錄了我在加拿大中文電台 FM 96.1 訪問了各行各業的人士,揭開了不同行業的你可能不知道的事.

Google Translate:
See the World Together
By Jessica 家儀
How many industries can a person try in his lifetime? What are the contents of other people's work? This podcast records my interviews with people from all walks of life on Chinese Canadian Radio FM 96.1, and uncovers things you may not know about different industries.
*For Children We Care BC Children Hospitals Key Improvement Projects we Support at Selfology
Save the date: Saturday, March 7, 2020
25th Annual For Children We Care Gala presented by Peterson
 Fairmont Hotel Vancouver
Performing over a thousand surgeries a year, orthopedic surgeons at BC Children's are pioneering advances in care that are transforming the lives of kids in BC and around the world.
But many kids still face enormous challenges. Each day, experts here must carefully weigh the best treatment option for these children—not just for today, but for the rest of their lives.
Together, we can help establish a world-renowned orthopedic research program that will drive advances in treatment, lead to breakthroughs in care and ensure that surgeons are equipped with the most specialized tools.

With your help, we can map out their brightest futures in the stars.
Neighbourhood Promotions @selfology South Granville